Bonds and commodities are much more stable than stocks and trades. We allow our clients to invest.
our approach
Why choose Human Resource
Service Company
Our consultants are provide comprehensive outsourcing service, turn-key solutions to help company's stay compliant with the advisers requirements.
Communication
Communication is car jeez unexpectedly overrode.
People Cohesion
People Cohesion is a jeez unexpectedly overrode.
Our Strategy
Our Strategy carious jeez unexpectedly overrode.
Compensation
Compensation carious jeez unexpectedly overrode.
Get interest about our  service function?  Learn More
Who we are
Human Resources Service
We have best consultants, experienced employees in our organizations with comprehensive services.
Strategic Partners
Our Strategic Partner are that special role of HR is success business.
Corporate Program
Corporate Programs are add HR advisers function to success business.
Our Service
Why choose Emphires services
Expert consultant
Our Team
Emphires experience team employee's
Our team are highly trained provide comprehensive outsource service, turn-key solution to help company's stay compliant with the adviser requirement.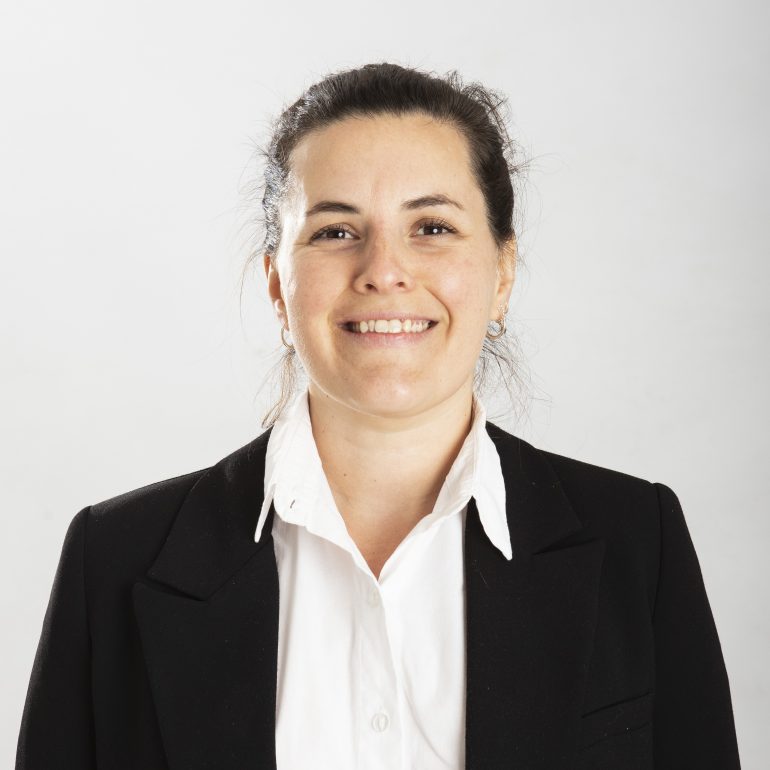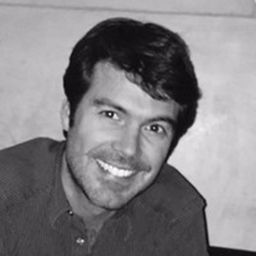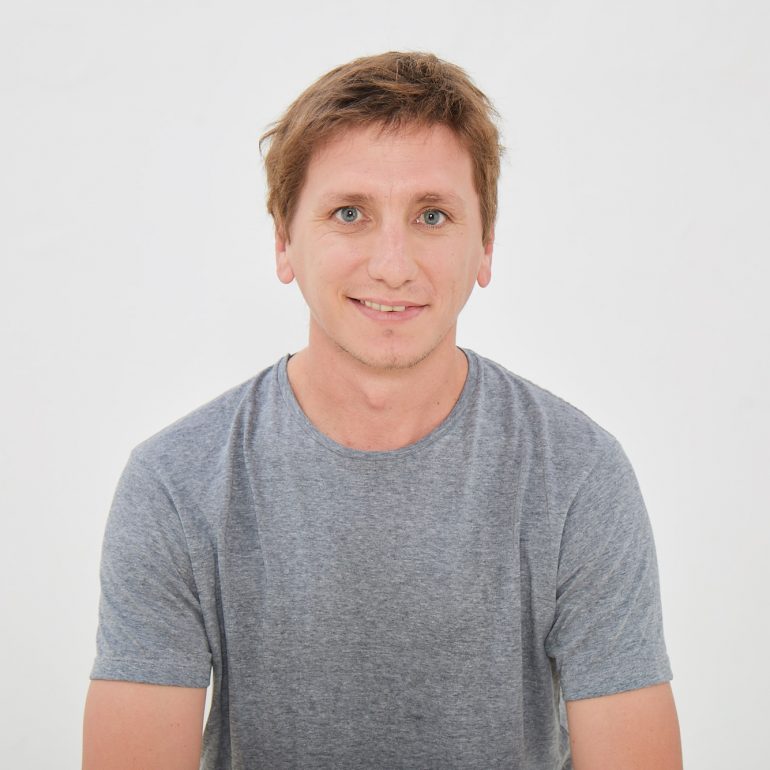 OUR TESTIMONIAL
What employ say about
a human resources
FENARC se ha convertido en un socio estratégico clave para el desarrollo del negocio de MOVERTIS. Cada mes cubrimos nuevas vacantes en distintas áreas gracias a la agilidad y presición que nos aporta, con un excelente nivel de profesionalidad.
Cuando me presentaron FENARC no lo dudé: entendí el potencial y el gran diferencial que ofrecen, y cómo la propuesta podría agregarle valor a IEBS. Realmente fue una buena decisión, sin dudas continuaremos trabajando en conjunto.
FENARC está siendo un partner clave para la transformación y el crecimiento de GROWPRO, desde un primer momento encontramos un socio estratégico que entendió las necesidades del negocio.
VESTA


Tatay


Stallions


SEIDOR


PDPaola


Ovuity Sports


Nutual


Etnia


Stars V


innerforce


EGI Talent


Growpro1


etecnic
EGI Talent


AFFILIRED


IEBS


Ovuity Sports


Push Tech
Studio Genesis


Movertis


Ampliffy color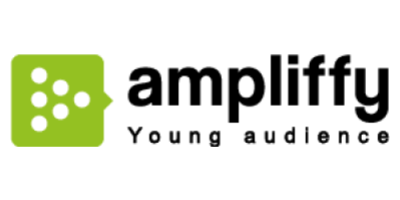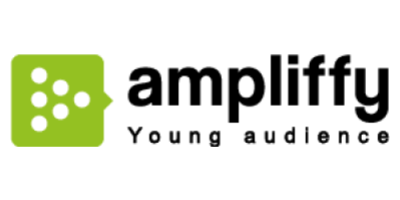 BdGust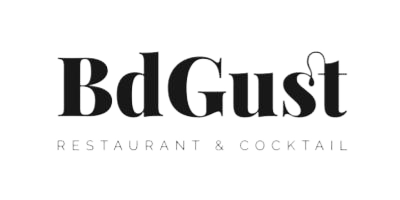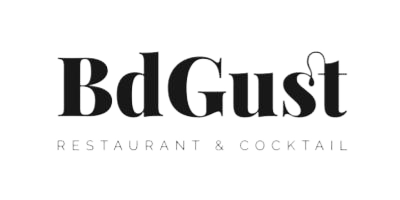 digital-1to1


OUR SPECIALTIES
Get the best consult
from your expert
advisors
We offer finance and consulting services for
companies & businesses
Homepage 02